To join, you'll just need 3 things:
1. Zumi   2. A competition field   3. A phone with a camera
STEP 1: Register + Get the field
You can get a competition field and register by going to our store. We'll send you an e-mail with instructions for your video submission.
STEP 2: Practice, practice!
Head over to our lessons. We've put together lessons that will teach you the skills you'll need to solve the challenges.
STEP 3: Record your video submission
Record a video of your run and a presentation. Make sure to follow the guidelines provided below. Deadline for preliminaries in September 30, 2021. Specific date to be determined.
STEP 4: Submit your videos and code
Once you register (step 1), you'll receive an e-mail within 24 hours with instructions on how to submit your videos. Please check out "What to Submit" below for specific rules.
An example video submission
Here's an example of what a video submission of your run should look like, with some pointers throughout for what to look out for. Remember, make sure The Spinner is shown in the beginning of your video.
You'll need to submit 3 things for the preliminaries. Instructions for how to submit will be shared with you once you've registered. You'll be provided with a link to upload your submission. The deadline for the preliminary video submission is:
September 30, 2021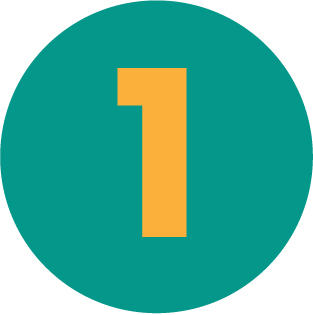 A video recording of your run of the challenge

This is a video recording of your main competition run. Above is an example of what a full video submission might look like.
Here are the guidelines for your video submission. Get ready, there's a lot!
The video must be a continuous video from start to finish with no cuts
Video must be at least 720p quality, so judges can see the details in the video. Most smartphones should be able to record at this quality. 1080p and above is preferable. Please make sure to check the settings on the device you're recording with.
You must use The Spinner to determine the location in challenge A and the direction in challenge C. It must be shown at the start of the video that you are clicking the spinner.
After using The Spinner, make sure to show the back side of the QR codes on video for both the location and the direction signs before placing them in the appropriate markers on the field.
Before the start of your run, show on video that the following things are in place

Walls are all in place
STOP sign placed at marker
Red card sign placed at marker
Left or right QR code placed at marker

You must show hitting the RUN button on video, with (at least) the beginning of your code on screen when hitting RUN. This code must match with the code that was submitted.
The "do-re-mi" sound must be audible in the video
As soon as Zumi plays the first 'do-re-mi' sound, you must not touch or control the Zumi until she parks in the FINISH position.
For Challenge B

You must show on video that Zumi waits at the STOP sign while the sign is still there. Make sure to show in the video that Zumi only continues when the STOP sign is removed.
You or someone helping you can remove the STOP sign.

For Challenge C:

You must show on video that Zumi waits at the red card. Make sure the swap to the green card is shown on video. You must show on video that Zumi only continues when the green card is detected.
You or someone helping you can do the card swap
If you are going for bonus points at the end, make sure to bring the camera close enough to the Zumi so that the dance and sound is captured on video, and the words on the OLED are visible. You can pick up Zumi at the end to show the OLED, after she has reached the FINISH spot.
Phew, that was a lot! Digest this a little, do plenty of practice runs and rehearsals, use the example above as a guideline, and you should be good! If you have specific questions about these rules, contact us at info@robolink.com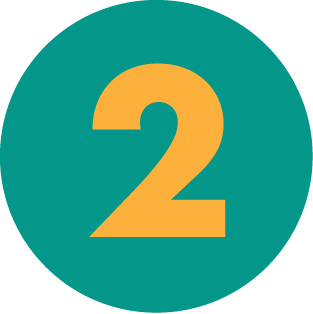 This is a video presentation separate from part 1 that should be no longer than 2 minutes. You will need to answer the following question:
What was the most difficult part in the challenge, and how did you solve it?
The format is open-ended. You're free to simply record a video of you speaking. You can also do a screen recording, where you speak and walk us through your code. You're free to use drawings or diagrams, even props! We just want to understand how you thought about the challenge, and make sure you're able to explain your engineering process. Feel free to be creative, here!
Those with clearer presentations that thoroughly explain their code and answer the questions well will be ranked higher.
Unfortunately, we will only be able to judge presentations in English and Korean, the language of the host country.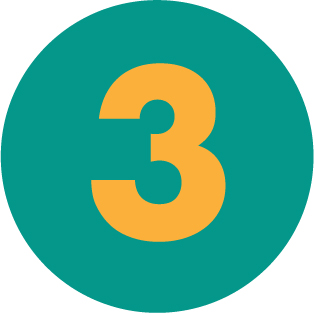 Finally, you'll need to provide us with the code that you used in the video submission of your run. We will be matching your video with the code, to make sure that they match.
You can upload any of the following file formats:
*.ipynb (Python in a Jupyter Notebook)
*.py (pure Python)
*.xml (Blockly save files)
Finals will be held between October 27 - 30, 2021 and hosted in South Korea. It will be done all virtually over a video call with a panel of judges. How many participants qualify for the finals will depend on the number of submissions we receive. You will be notified if you've made it to the finals by e-mail.
Once we've decided on the finalists, we will be opening up time slots for participants to sign up for a time to do their run over a live video call with a panel of judges. Further details will be provided for those that make it to the finals.