Future Ready Learning
Advancing student engagement, retention and future readiness by integrating competitive drone play with existing teaching methods.

CoDrone EDU: A drone made for learning
Our newest color-sensing, obstacle detecting, aerial flipping, programmable drone, made for the classroom.
Get a quote
Classroom sets
Robotics kits for education
We make robotics kits that helps students fall in love with coding, robotics and artificial intelligence.
Get a quote
CoDrone EDU x Aerial Drone Competition
The CoDrone EDU is approved for the national Aerial Drone Competition, run by the REC Foundation.
Learn more
Classroom-friendly grades 6-12
Made for competitions
Professional development
2 programming languages

Code For the Skies
STEAM & Industry aligned skills for tomorrow's leaders.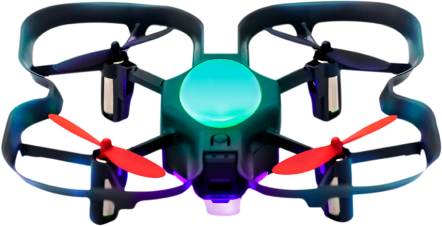 Standards-aligned lessons
7 sensors, code ready
Code sounds & light
2 programming languages
2 batteries, 8+ mins of flight time each
Learning through competition
Engage & retain info
STEAM and future ready skills in competitive, curriculum integrated content.
Learn more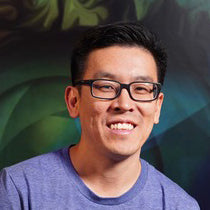 Providing drone instruction for our students in grades 5 through 8 has been great! The teachers and support they provide has provided a hands-on experience for our students...
Jason Chong - Program Coordinator, Educational Services at Fullerton School District
Multiple coding languages and device compatibility are the best features of CoDrone Pro. It's the best Arduino coding drone for school.
Dr. Mukesh Soni, Education Supplier, STEM Evangelist in Rosanna, Australia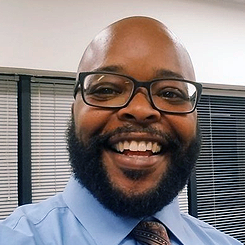 An exciting tool that engages students from first flight. The beauty is in the rich learning opportunities... the CoDrone has been a powerful resources to give students a glimpse of their future.
Omar Shepherd, Board of Directors, Computer Using Educators (CUE)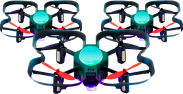 A powerful and versatile drone for learning and goal-driven competitions
AERIAL DRONE COMPETITION
Ready. Set. Code
Join 21st century schools and compete in industry aligned regional and national competitions.
Learn more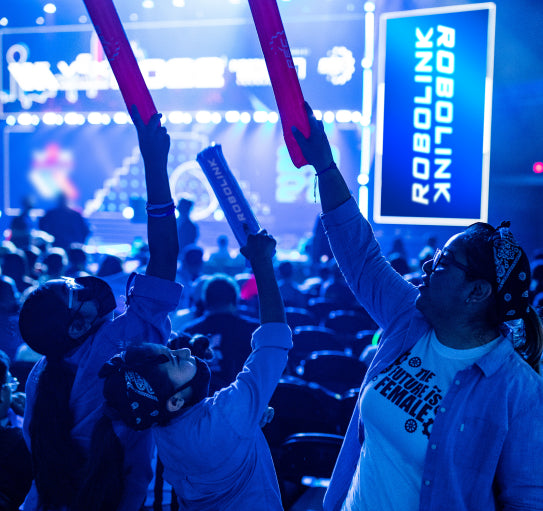 REC foundation
Join 21st century schools and compete in industry aligned regional and national competitions.
Learn more @ REC Foundation

We are impressed by how quickly the drone connects before matches, how well it maneuvers on the competition field, and the wide range of programming options...
Louann Cormier, Senior Program Manager - REC Foundation

We are using the Codrone EDU and have found it to be an advanced yet easy to fly drone packed with capabilities. It has been an excellent platform to work with for instruction and competition execution.
Clinton Millsap, AMRoC Fab Lab's Drone Program Coordinator
Transforming How we Learn
Robotic STEM activities
Robotics clubs
School robotics competition
Global competitions
Future ready careers